weddings
at r&r we specialize in wedding florals.
our style is very natural & organic, and we source as much locally grown as we can.
we love the entire process of wedding planning; from the initial meeting to creating the final designs.
we value relationships with our couples & we love collaborating to bring ideas to life!
plus we love gaining new friends in the process!
are you recently engaged & planning your wedding?
if so, we would love to connect with you.
seasons & flowers
check out the galleries below to see some of our highlights through the different seasons
photographer: andrea daugherty // venue: peter allen house
photographer: tori co. // venue: private estate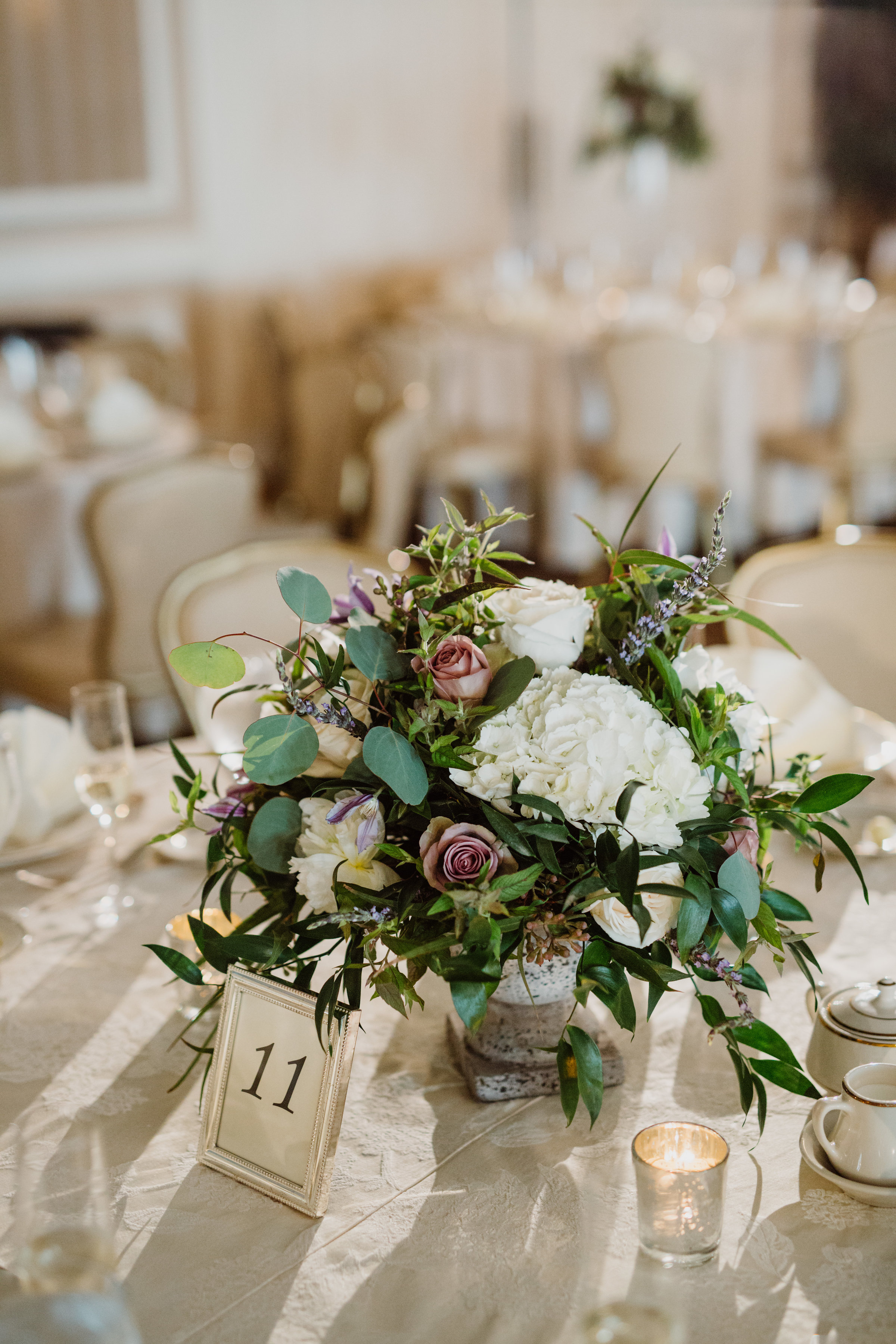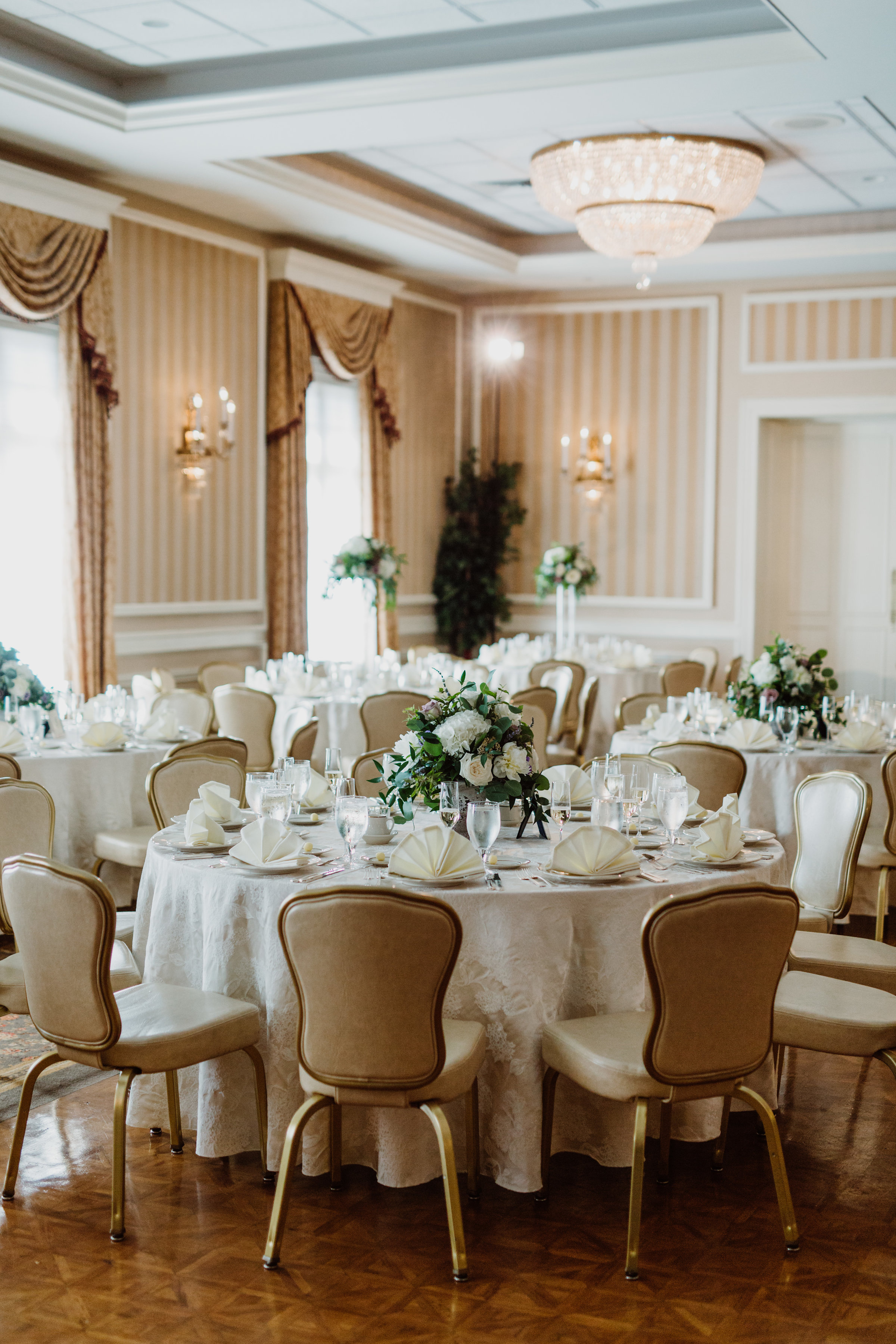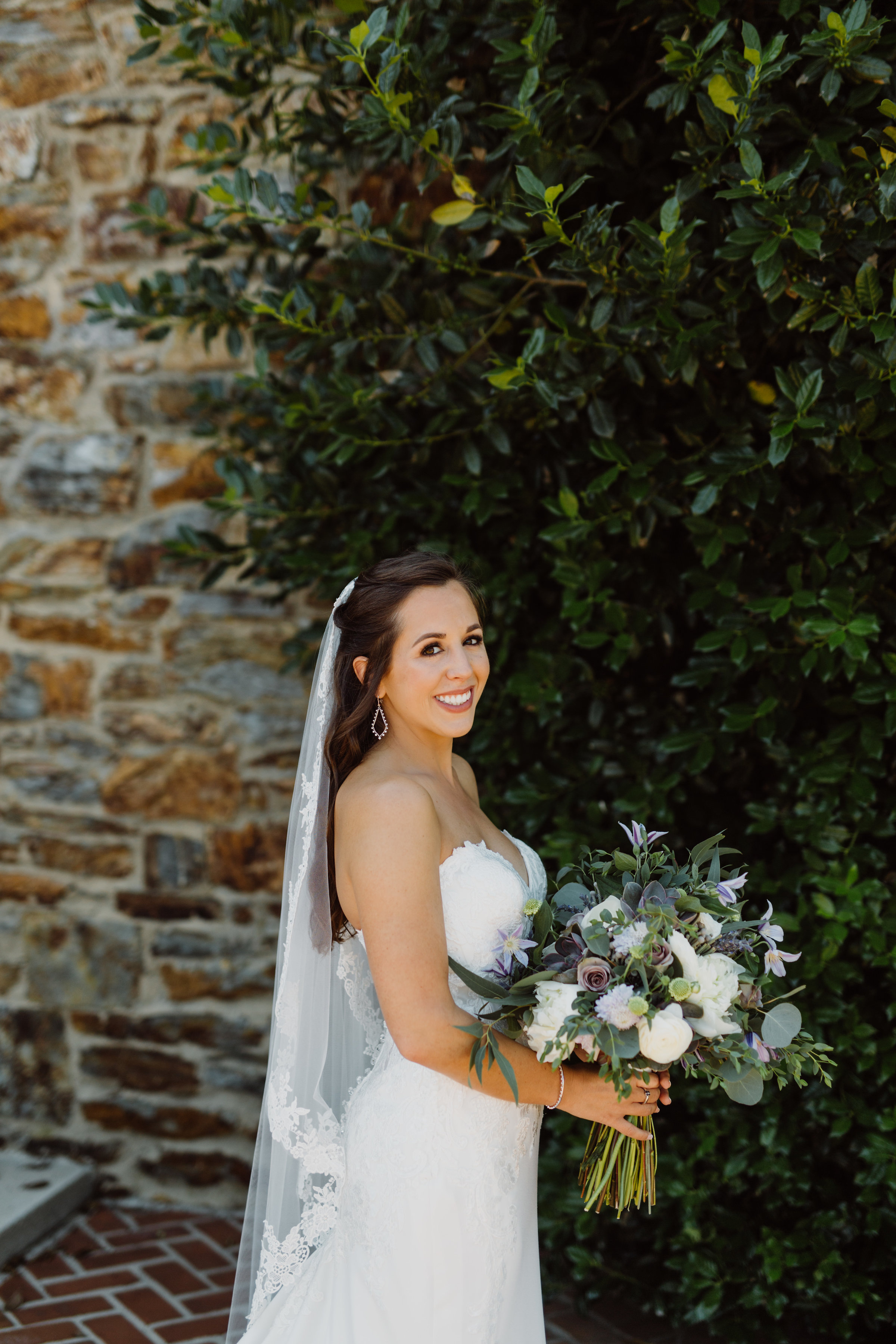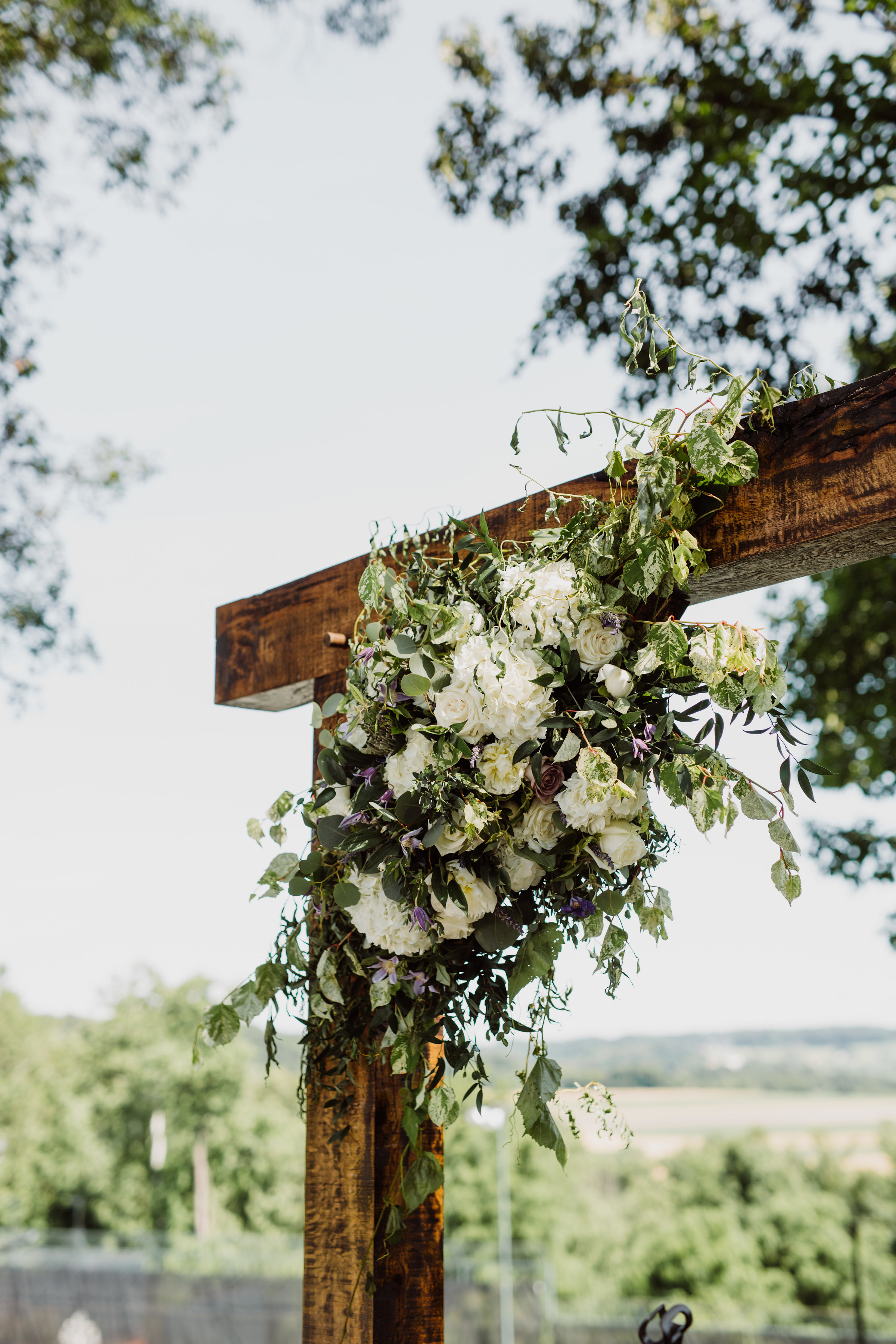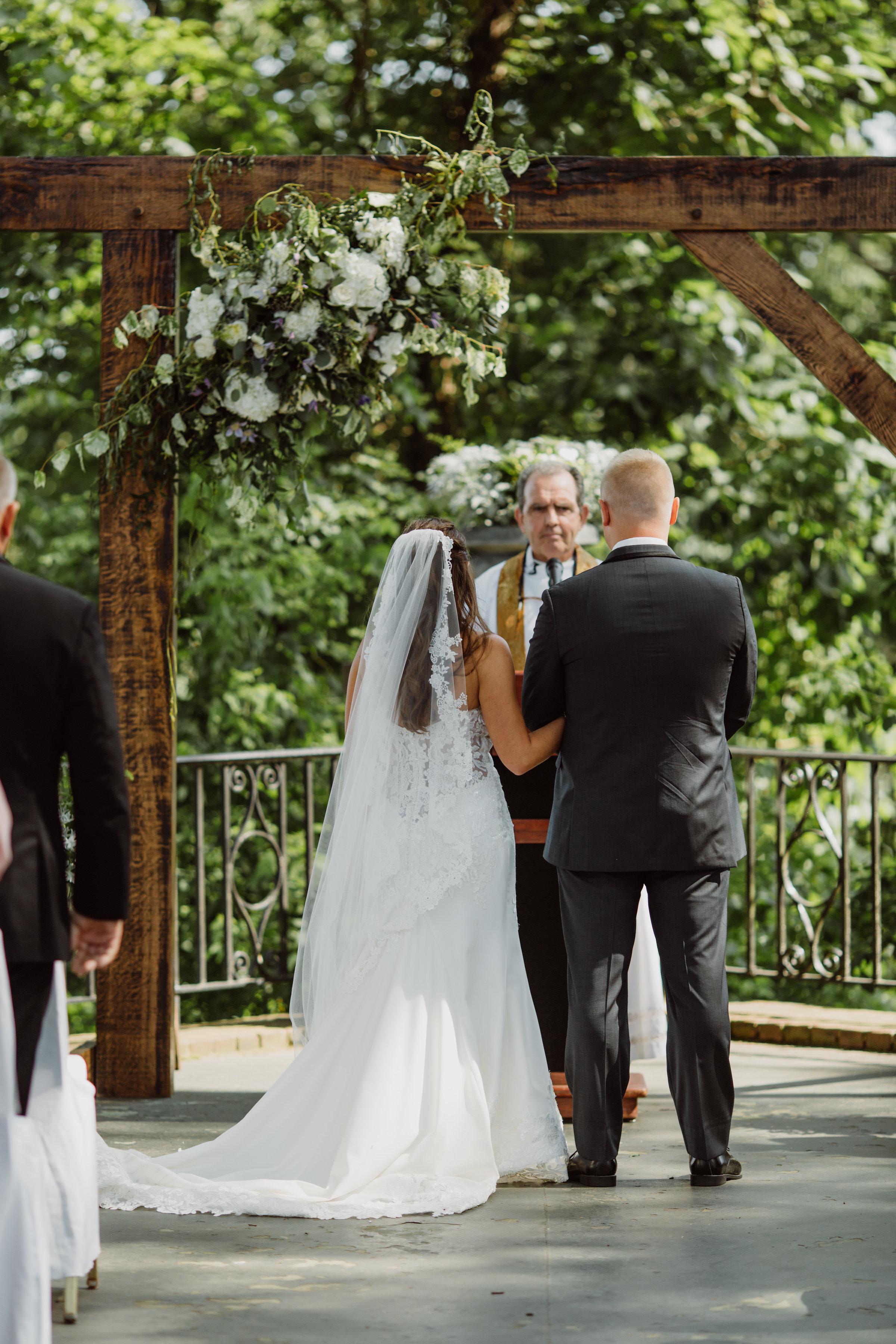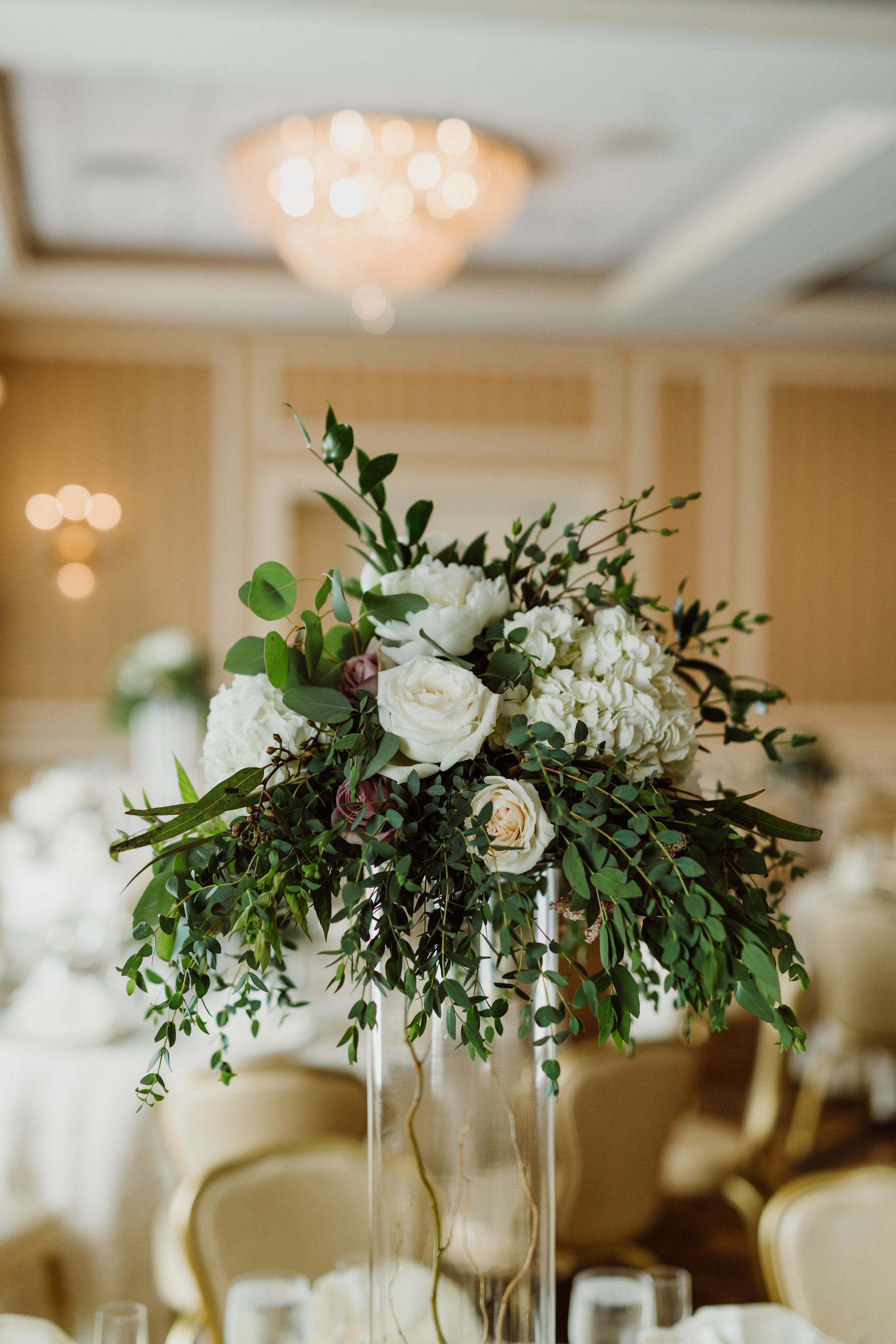 photographer: ali & paul co. // venue: york country club
photographer: maddie broderick // venue: farm at eagles ridge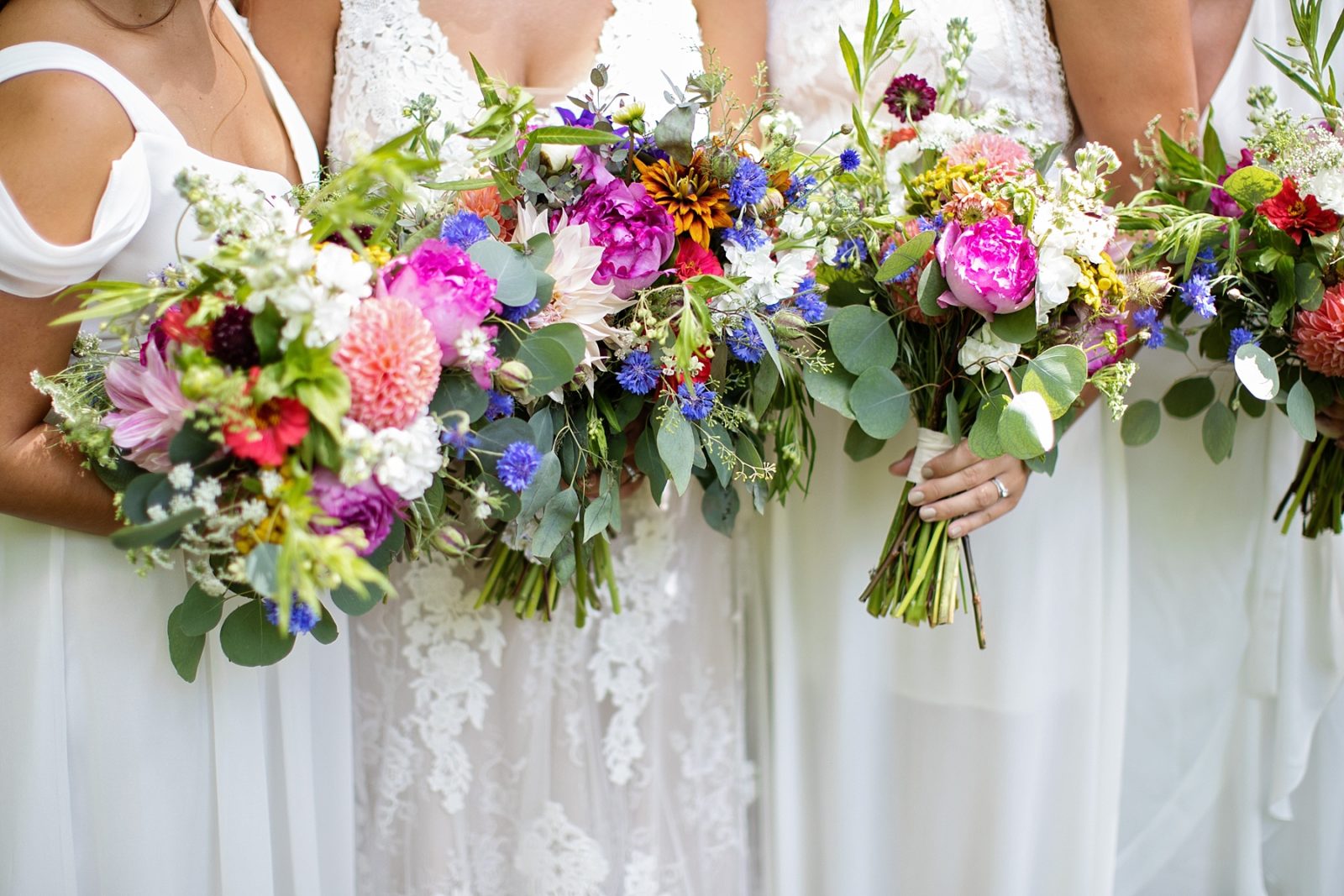 photos by: janae rose photography // venue: riverdale manor
photographer: amanda naylor // venue: riverdale manor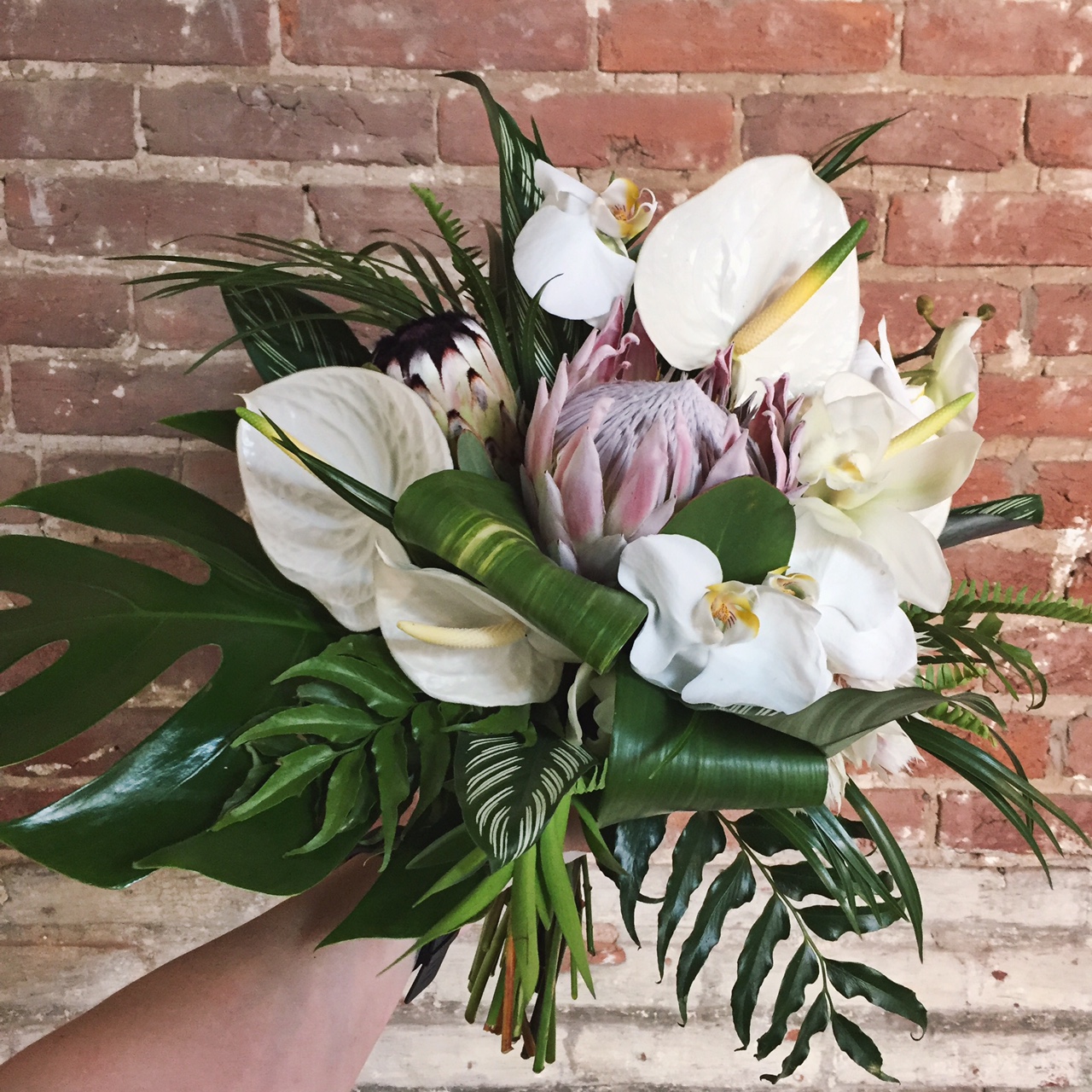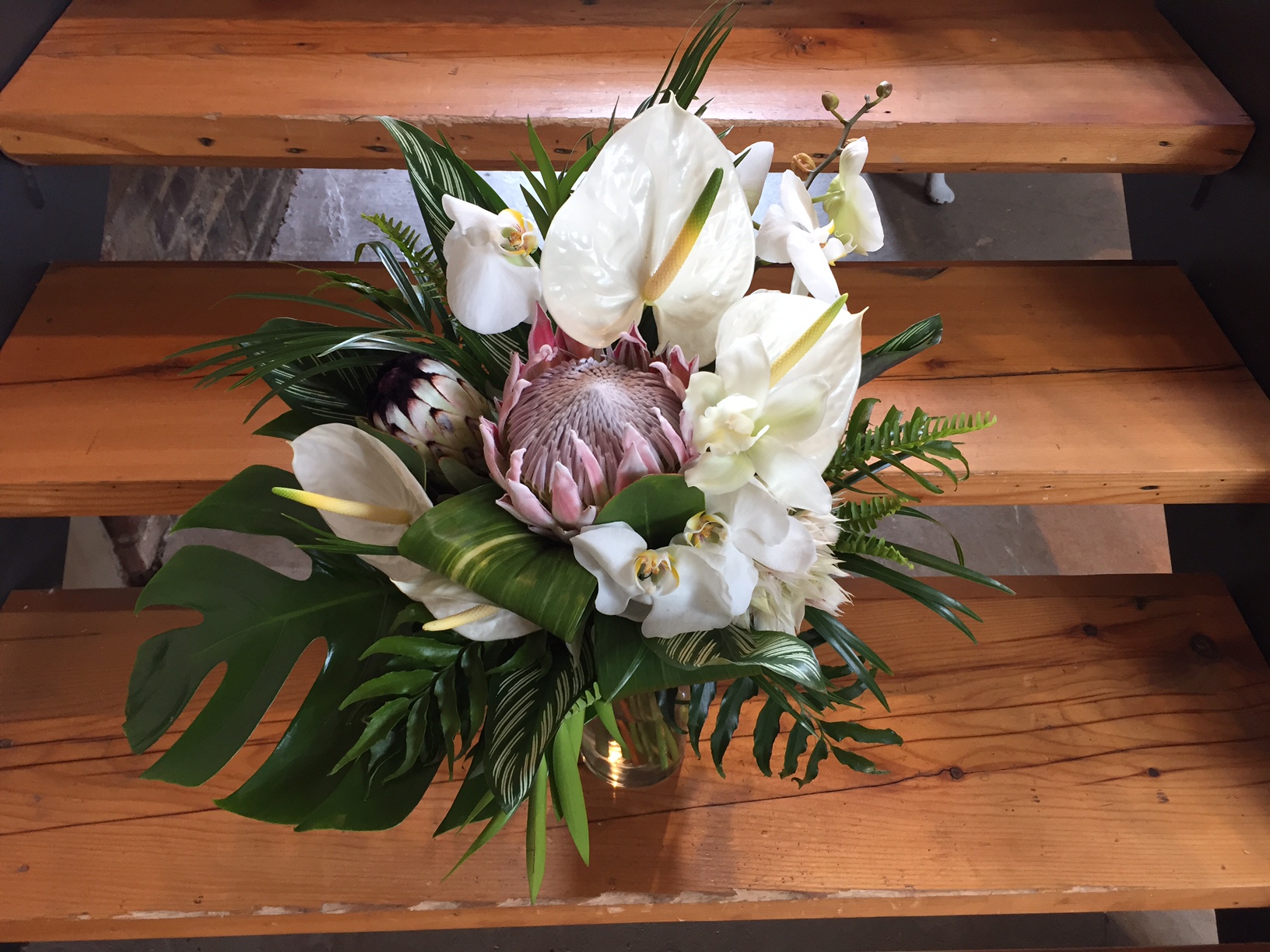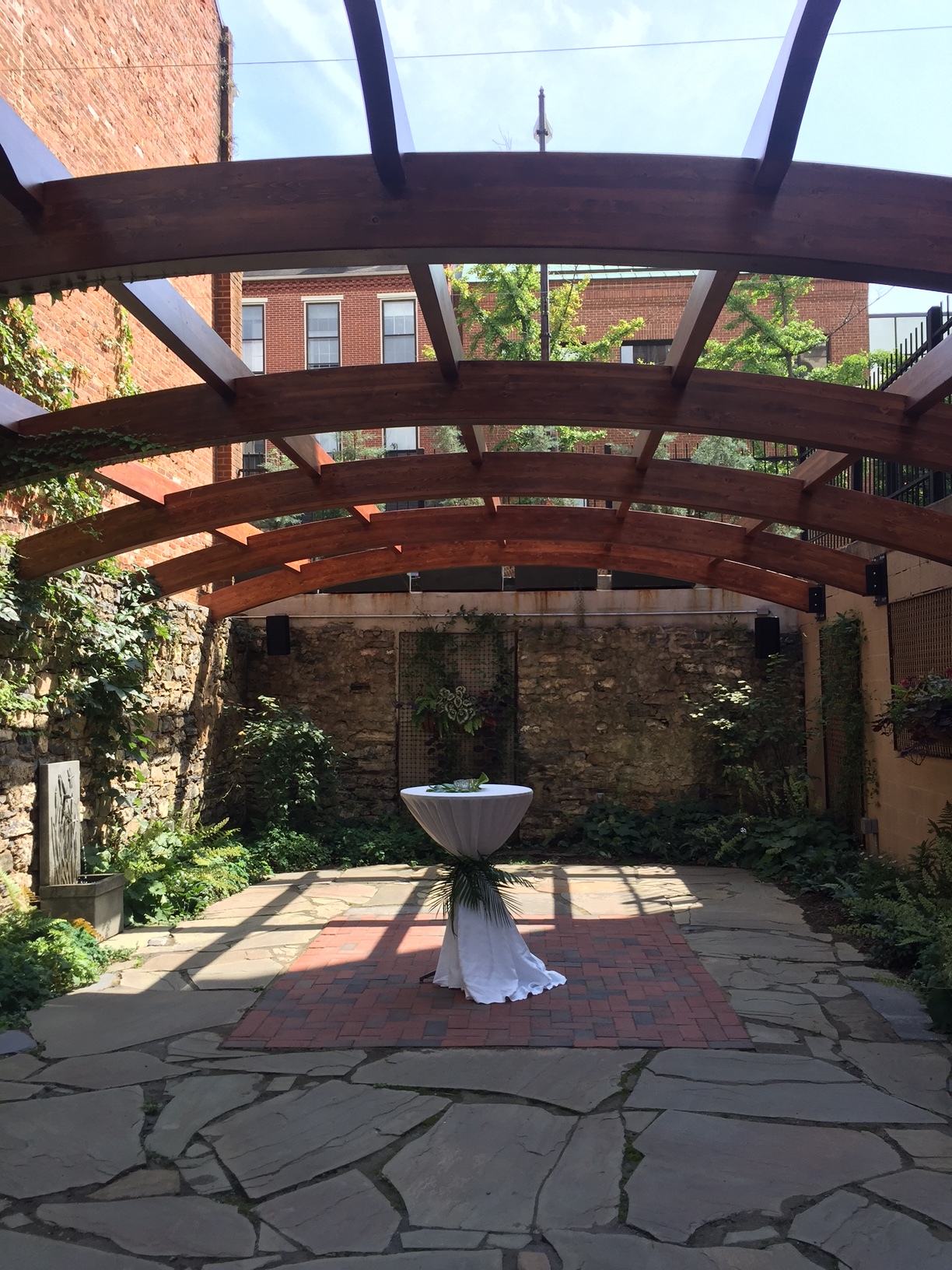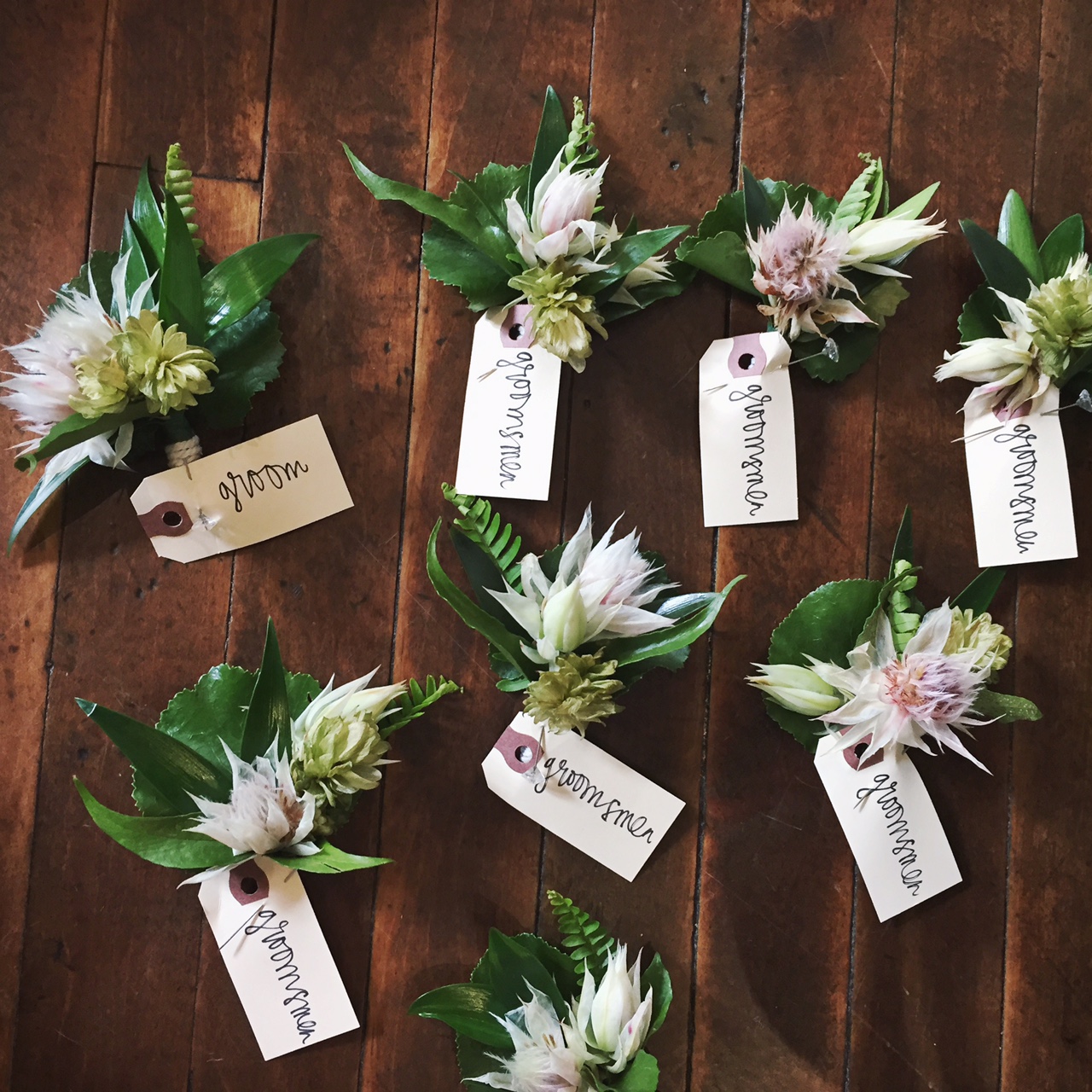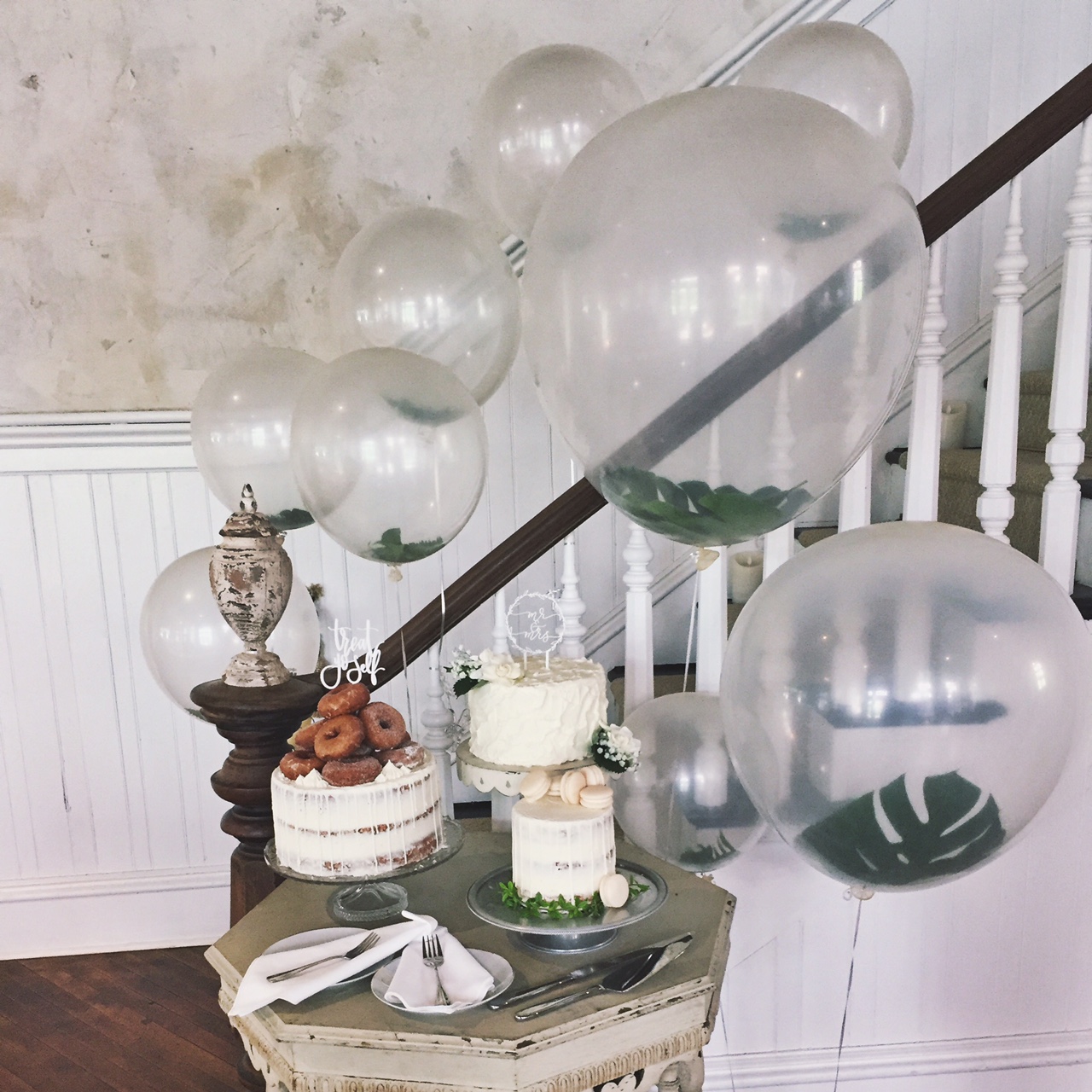 photographer: olivia rae photography // venue: excelsior
photographer: kayce shoffner // venue: historic shady lane
photographer: thomas beaman // venue: stone mill inn
photographer: earthmark photography // venue: historic round barn
photographer: earthmark photography // venue: wyndridge farms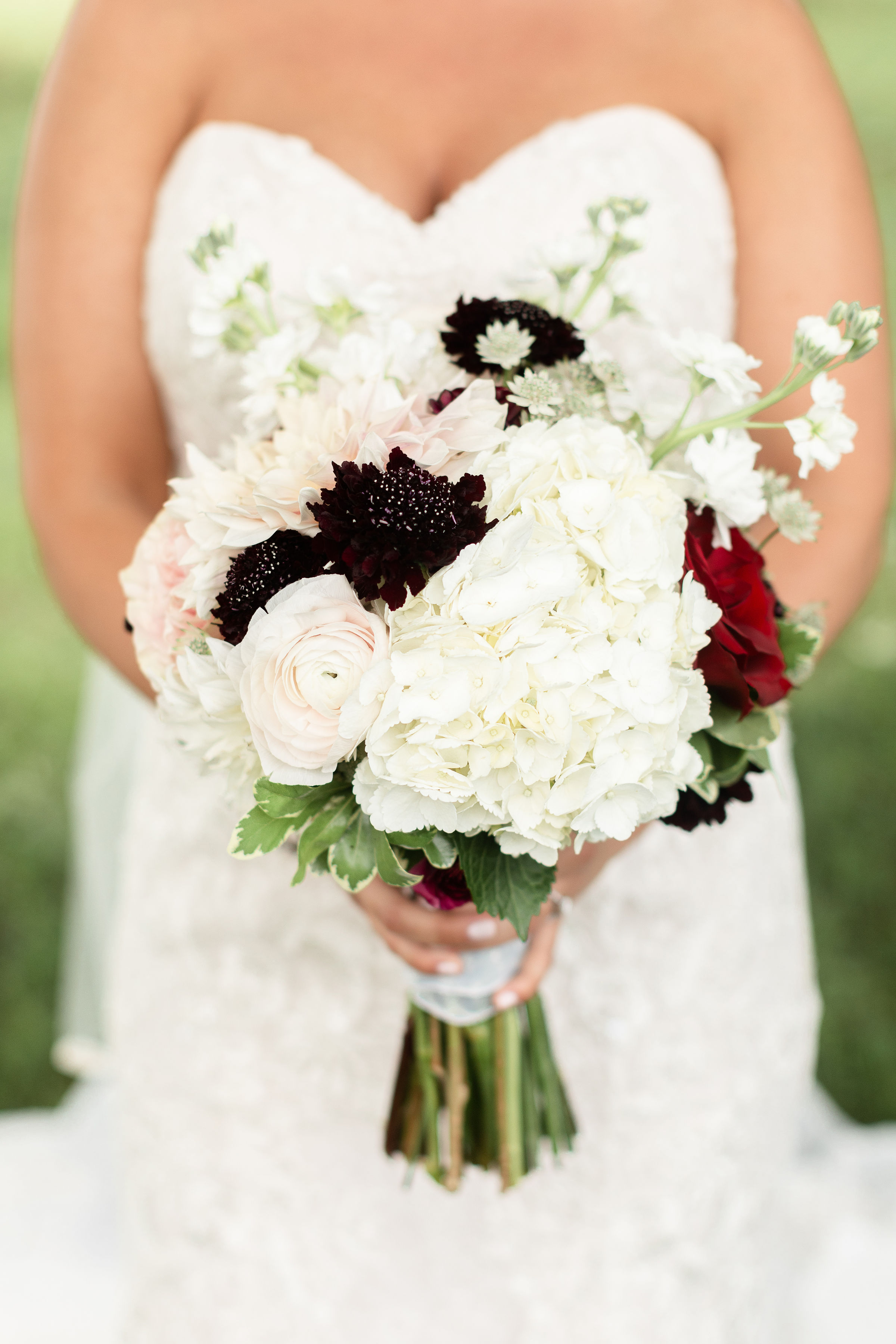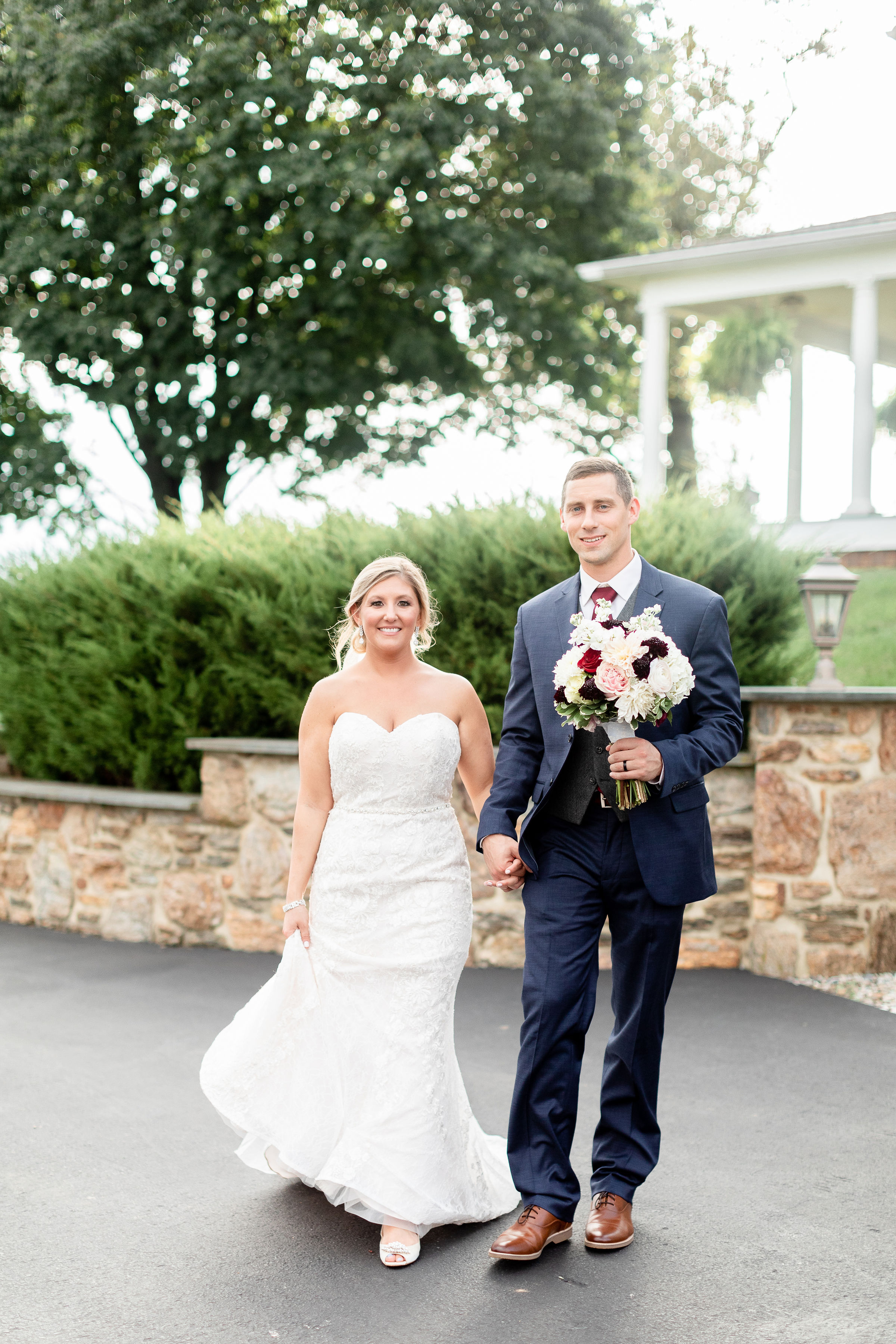 photographer: casey albright // venue: pine ridge farm
photographer: cambria creative // venue: private estate
photographer: hannah leigh photography // venue: riverdale manor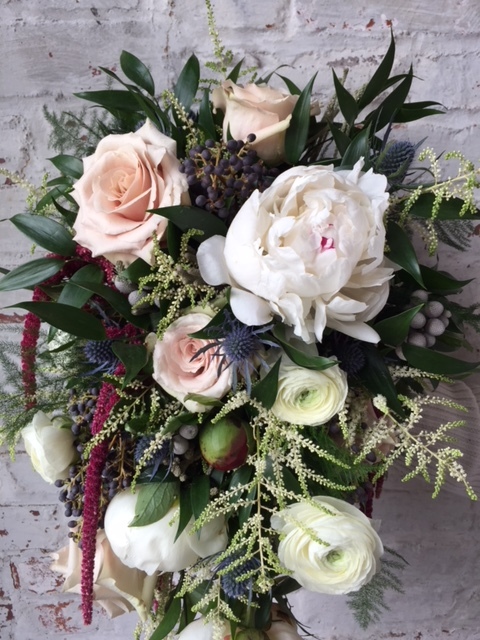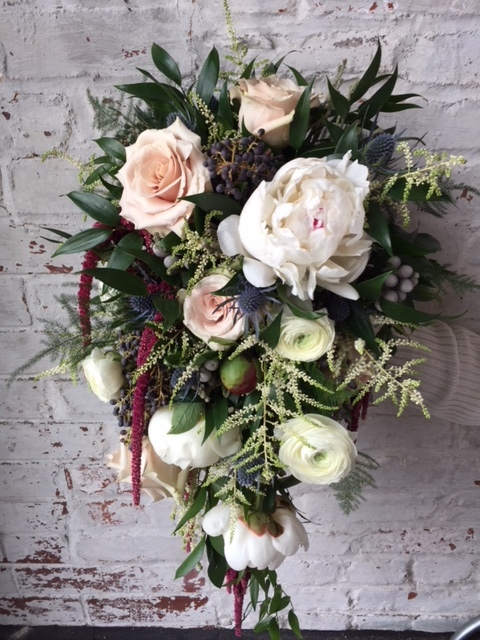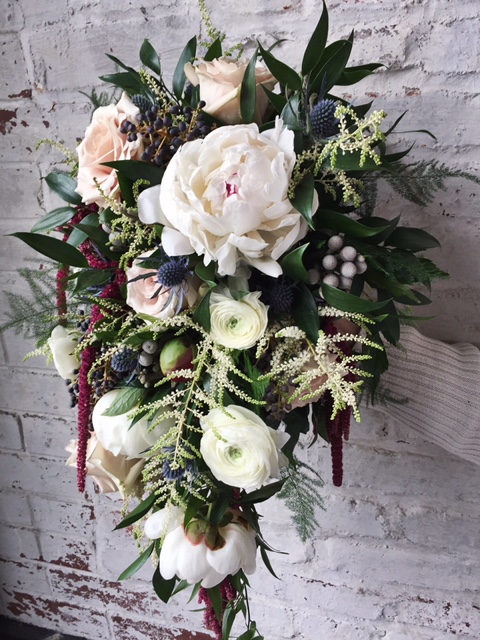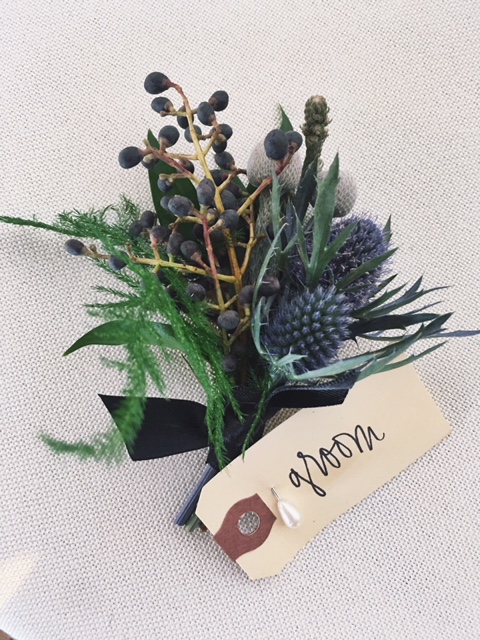 photographer: hannah leigh photography // venue: wyndridge
photographer: hannah leigh photography // venue: wyndridge farms